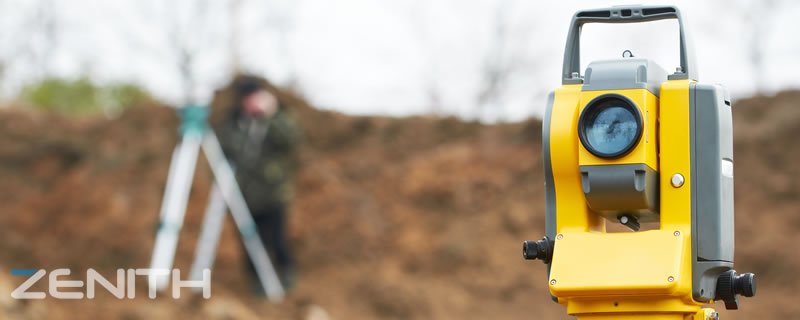 Welcome to the Zenith Equipments Kenya website where you will find a comprehensive range of quality and affordable Survey equipment.
Zenith Equipments Kenya has established itself as a regional leader in the field range of survey, test and measurement equipment to include some of the top brand names in the survey industry today.
We specialise in Supply and Calibration of all surveying equipment like Leica total stations, Leica lasers, Leica Levels, Surveying Accessories, Laser Distance meters, Pipe lasers, Automatic levels, Dumpy Levels, leica, topcon, fluke, fujikura, sokkia, trimble, sumitomo, GPS and surveying software and many more
We supply a wide range of instruments, accessories and consumables for measuring, surveying applications and construction. This website contains a comprehensive range of our products but if you require any item not here please call or email us. We are open 6 days a week.
Authorized Resellers